Reliable and Trustworthy Mold Mitigation Company
With over 15 years of experience, you can trust Advantage Restoration & Contracting with all your restoration needs. Especially when it comes to mold remediation.
Our company is a certified and insurance-approved restoration company for residential and commercial properties. 
Advantage operates 24/7, responding to any mold mitigation, mold removal  and any other mold damage related work in Tampa and surrounding areas.
Our crew of mold remediation professionals will perform an assessment of the mold damage and then provide the customer with a remediation plan to begin restoration.
Why Call Your Local mold Remediation Company?
"Customers are #1 in our business and not only do we restore their homes, but we let them know we are always there to relieve their stress during the disaster." President, Jason Jones.
When you call Advantage Restoration & Contracting, you can be certain that damage caused by mold will not be overlooked. In addition, through the assessment process of your property, we'll do our best to restore anything remaining from the mold damage.
We Help Through The Insurance Process
Call us first before calling your insurance carrier. Once you open a claim your insurance premium can increase. Therefore, calling us first for the mold remediation inspection can save you money.
Mold Remediation
Mold only takes 24-48 hours to grow and spread through your home. Humidity is a major factor in the formation of mold and mildew and requires a humidity level of 60% to form. The standard daily humidity rate in Florida is 74% and can rise as high as 87% in the summer. Advantage Restoration & Contracting offers expert advice on mold formation and sophisticated mold remediation services to ensure we restore your home without destroying your budget with the proper mold treatment solutions. 
Negative Air Chamber Construction
Air Scrubber Via Filtration
Encapsulation & Mold Abatement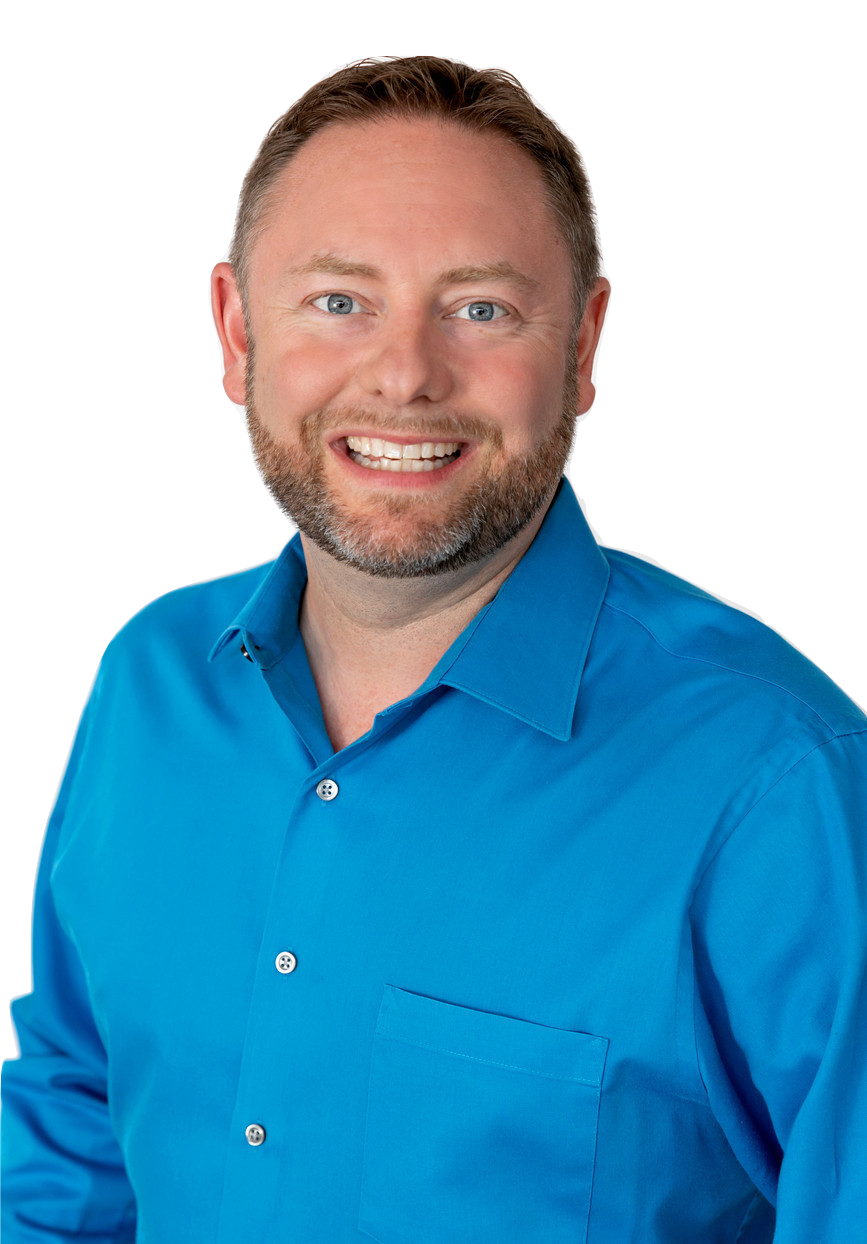 Our president: Jason jones
We are a family owned restoration business with over 15 years of experience. Jason Jones is an active leader in the community and is usually the first point of contact with every customer who is faced with water damage.
"Restoration is our family business, so I started in grade school, through high school, college and then after college, I ran the business," said Jones. "I learned this industry from the inside out and get a lot of business based on my expertise and knowledge and the ability to work with insurance companies."
Get Your Initial Assessment TODAY!