Restoration Company Providing Water Damage, Fire Damage and Mold Remediation Services
Turnkey Fire Restoration Job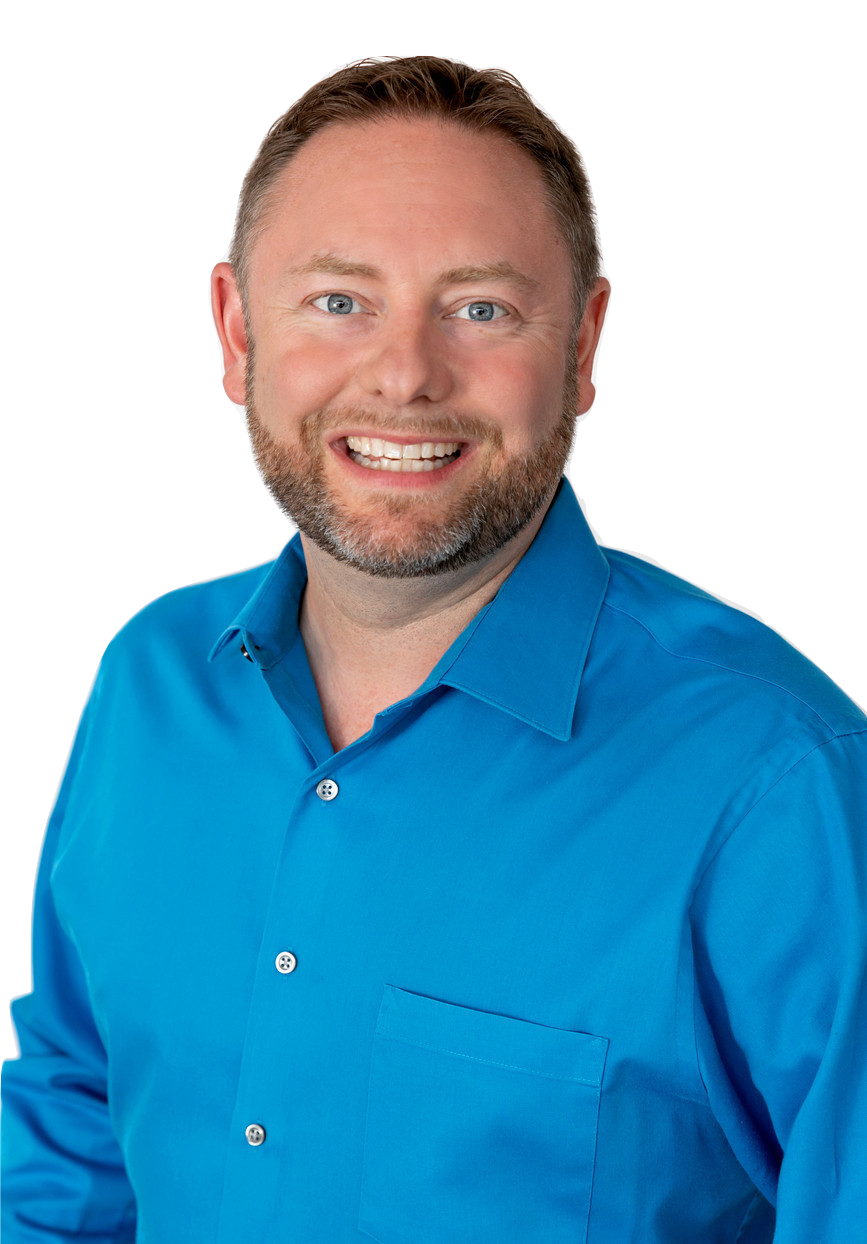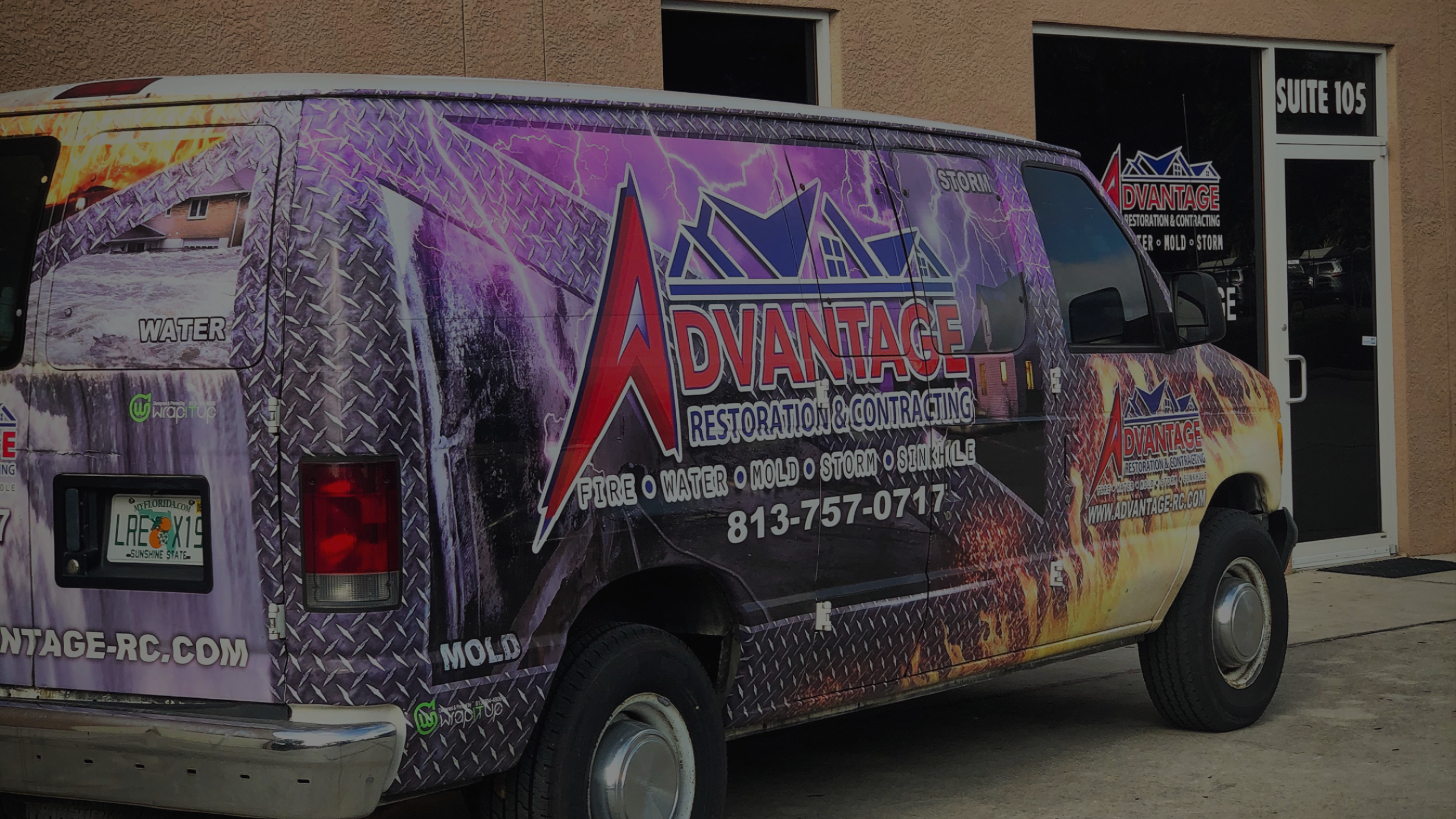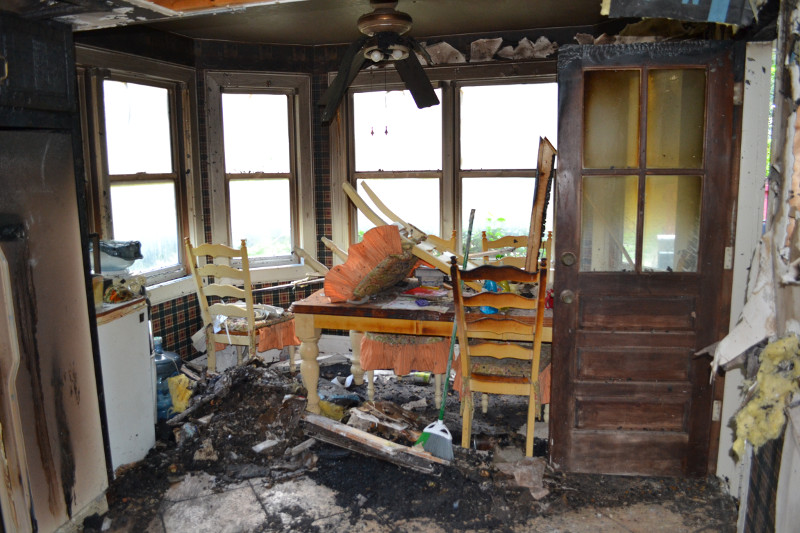 Celebrating 15 Years of Water remediation, Fire Damage Restoration and Mold mitigation
With over 15 years of disaster restoration experience and more than 3,500 completed projects, Advantage Restoration & Contracting is a certified and insurance-approved choice for restoration, water remediation and reconstruction for residential and commercial properties. Advantage Restoration & Contracting focuses on fire, water, mold and storm remediation, as well as reconstruction, using the latest industry equipment to provide the best service to Tampa and surrounding areas. By providing end to end services, it allows them to give customers a piece of mind because they are able to help with all aspects of the disaster at hand.
Family-owned Restoration company
Advantage Restoration & Contracting was founded by Jason Jones in 2005. Jones and his wife, Casey, moved to Plant City, falling in love with the community's idyllic small-town America atmosphere. He quickly joined the Greater Plant City Chamber of Commerce, where he has served on each committee. He founded the annual Planes, Trains & Automobiles event and served as Chairman of the Board in 2018.
His love for Plant City remains the driving force behind Advantage Restoration & Contracting's success.
"When we moved here, I met Dr. Brewer, who told me 'Jason, give your all to Plant City,' and that's what I did. I cannot stress enough what the community and the Chamber has done for my business."
Jones' experience in restoration began growing up in Kentucky.
"Restoration is our family business, so I started in grade school, through high school, college and then after college, I ran the business," said Jones. "I learned this industry from the inside out and get a lot of business based on my expertise and knowledge and the ability to work with insurance companies."
Advantage operates 24/7, responding to water, fire and mold damage, often the same day. The crew of professionals will perform an assessment of the damage and then provide the customer with a remediation plan to begin restoration.
Call Us First: We Can Assist With The Claims Process
"Call us first, before your insurance carrier." said Jones. "Once you open a claim, your premium can go up. Calling us first for the assessment has saved money for our customers. If the customer needs to file an insurance claim, we'll assist with the claims process."
As the Advantage crew guides customers through the stress and worry of property damage, they often find friendship when the job is complete.
"We become friends with our customers," said Jones. "Customers are #1 in our business and not only do we restore their homes, but we let them know we are always there to relieve their stress during the disaster."
What sets Advantage apart from the competition?
Its commitment to its core values: Empathy, integrity, respect, teamwork, cleanliness and drug-free.
"We treat each home like it's our own," said Jones. "I want it clean enough for my own kids to play. We respect each home and want the customer to feel comfortable while we are there, respecting their privacy and property."
Stacey Jeffcoat, an 11-year employee of Advantage, said she loves working at the company due to its dedication to the customer.
"We truly work for the customer, helping with their needs and educating them from beginning to end on restoration and construction," said Jeffcoat.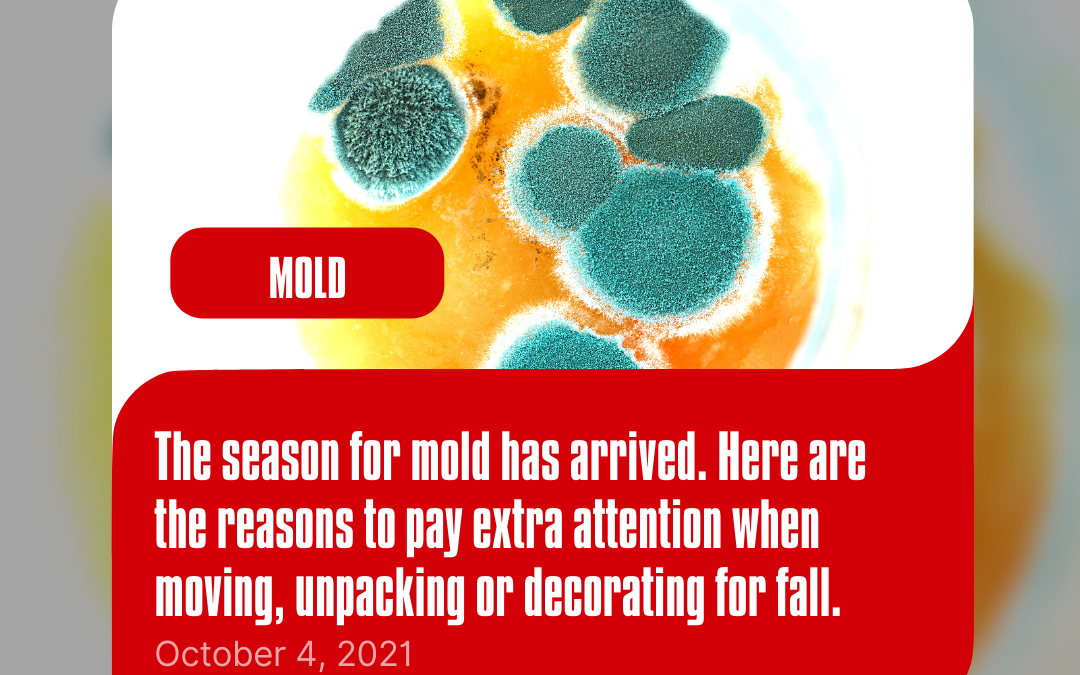 Mold Remediation Experts - Seasons have changed, and fall is finally here. Occasionally in Florida, we get to enjoy a cool breeze and of course, decorating for the holidays! When many people think of football games, pumpkin flavored everything and holidays, we think...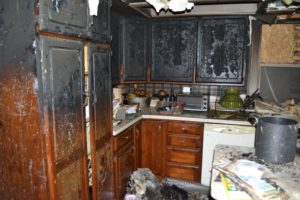 STRUCTURE & CONTENT CLEANING
CONTENT INVENTORY & EVALUATION
PACK OUT & SECURE CONTENT STORAGE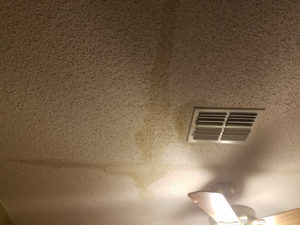 SEWAGE CONTAMINATION CLEANUP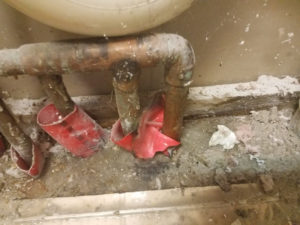 NEGATIVE AIR CHAMBER CONSTRUCTION
AIR SCRUBBER VIA FILTRATION
ENCAPSULATION & COMPLETE ABATEMENT
Florida's premier restoration company
Advantage Restoration & Contracting provides end-to-end restoration solutions to homes and businesses affected by water damage, fire damage, mold, storm, and other disasters. We constantly strive to simplify the restoration process using new and improved techniques allowing us to serve our customers more quickly and efficiently. You can trust the Advantage Team to deliver quality craftsmanship, attention to detail, and customer service that can't be beat!
Here's what our customers have to say about us:
Advantage always puts the needs and concerns of our customers first. We believe in going that extra mile to ensure happiness and peace of mind with your home and our service.
Advantage Restoration was the best! They quickly responded to our water damage. Stacy was always very helpful, friendly and professional every time we called. They did the work and walked us through the whole process with the insurance company. We would highly recommend them to anyone needing this kind of service. They meet our expectation above and beyond what we expected. 
Advantage Restoration did a fantastic job. You can put your trust in them. A sink leak caused mold damage in cabinets and carpet. Jason did a great job of determining how bad the mold damage was and his staff was terrific in providing reports and affidavits needed to give to insurance and mortgage companies. They did full service from mold remediation to remodeling. Jason also made sure I was happy with service. I highly recommend Advantage Restoration and Contracting.
We recently had a disaster happen to us and Advantage was there right away with equipment to remedy our situation. We couldn't recommend them enough. If you have a problem and don't know what to do, call Advantage and they will take care of everything, even the insurance companies if neccesary. I know if anything happens to us again, they're our first call.
We have used Advantage for issues with AC and all the way to the new flooring and baseboards in my house. Great customer service!
Advantage Restoration was there just moments after we called them.  They were highly recommended and have lived up to that standard. We would've been lost without their help and guidance.
Frequently Asked Questions
Get Your Initial Assessment TODAY!