MOLD REMEDIATION SERVICES
Mold remediation experts serving Tampa and surrounding areas.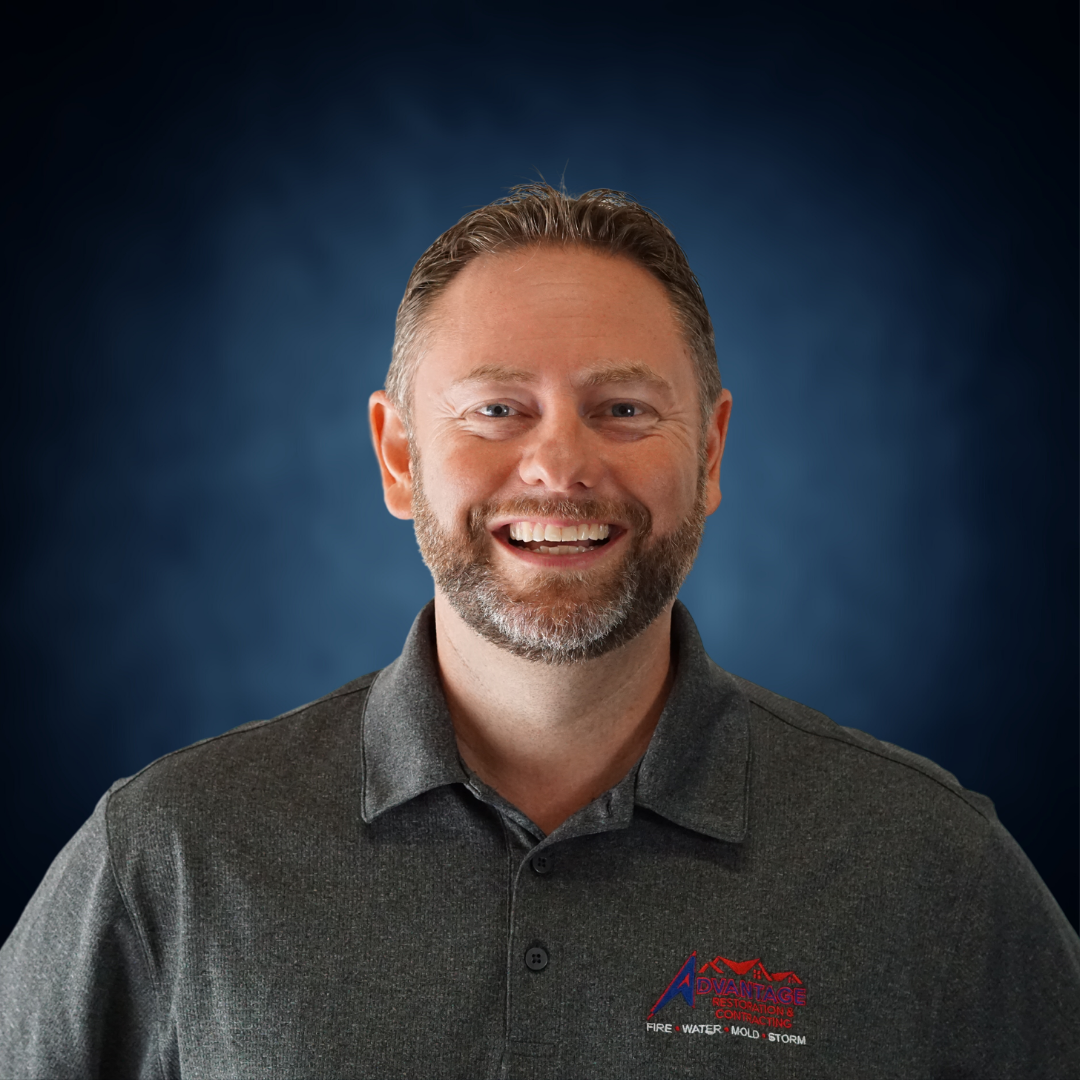 Advantage Restoration & Contracting's mold remediation services offer a comprehensive and effective solution to combat mold infestations, ensuring a safe and healthy living environment. Employing industry-leading techniques, our mold remediation specialists will efficiently remove mold, clean and disinfect affected areas to prevent future mold growth.
Advantage Restoration & Contracting provides a reliable, efficient, and sustainable solution to mold-related challenges, fostering peace of mind for our customers.
OUR PROCESS FOR
MOLD REMEDIATION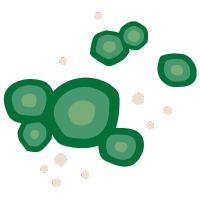 The first step involves a comprehensive inspection of the property to identify the extent of the mold infestation and potential moisture sources that are promoting its growth.
Our experienced mold remediation technicians use advanced equipment like moisture meters and thermal imaging to locate hidden mold and damp areas. This assessment allows us to create a tailored plan for mold removal and remediation.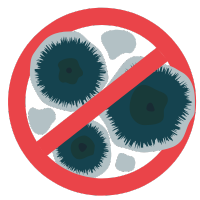 MOLD REMOVAL AND CLEANUP
Once the assessment is complete, our team proceeds with the mold removal process. We use industry-approved containment procedures to prevent the mold spores from spreading to other areas during cleanup. With the help of specialized techniques and environmentally friendly products, Advantage will carefully remove the mold and affected materials. This step ensures the elimination of mold colonies and spores, reducing the risk of reinfestation.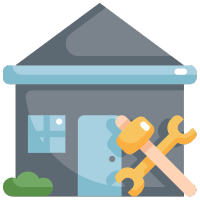 Prevention and Restoration
After mold removal, Advantage Restoration takes proactive measures to prevent future mold growth. Our team will address the underlying moisture issues that contributed to the mold problem in the first place, ensuring that the environment becomes inhospitable to mold growth.
Additionally, we carry out necessary repairs and restoration work to bring the affected areas back to their pre-mold condition, making sure your property is safe and habitable once again.
MOLD REMEDIATION EXPERTS.
Advantage Restoration & Contracting has earned its reputation as the go-to restoration company for mold remediation services.
With over 17 years of experience and a team of highly skilled professionals, we understand the unique challenges that arise from mold damage and our team is equipped to handle every aspect of the mold restoration process.
"Customers are #1 in our business and not only do we restore their homes, but we let them know we are always there to relieve their stress during the disaster." President, Jason Jones.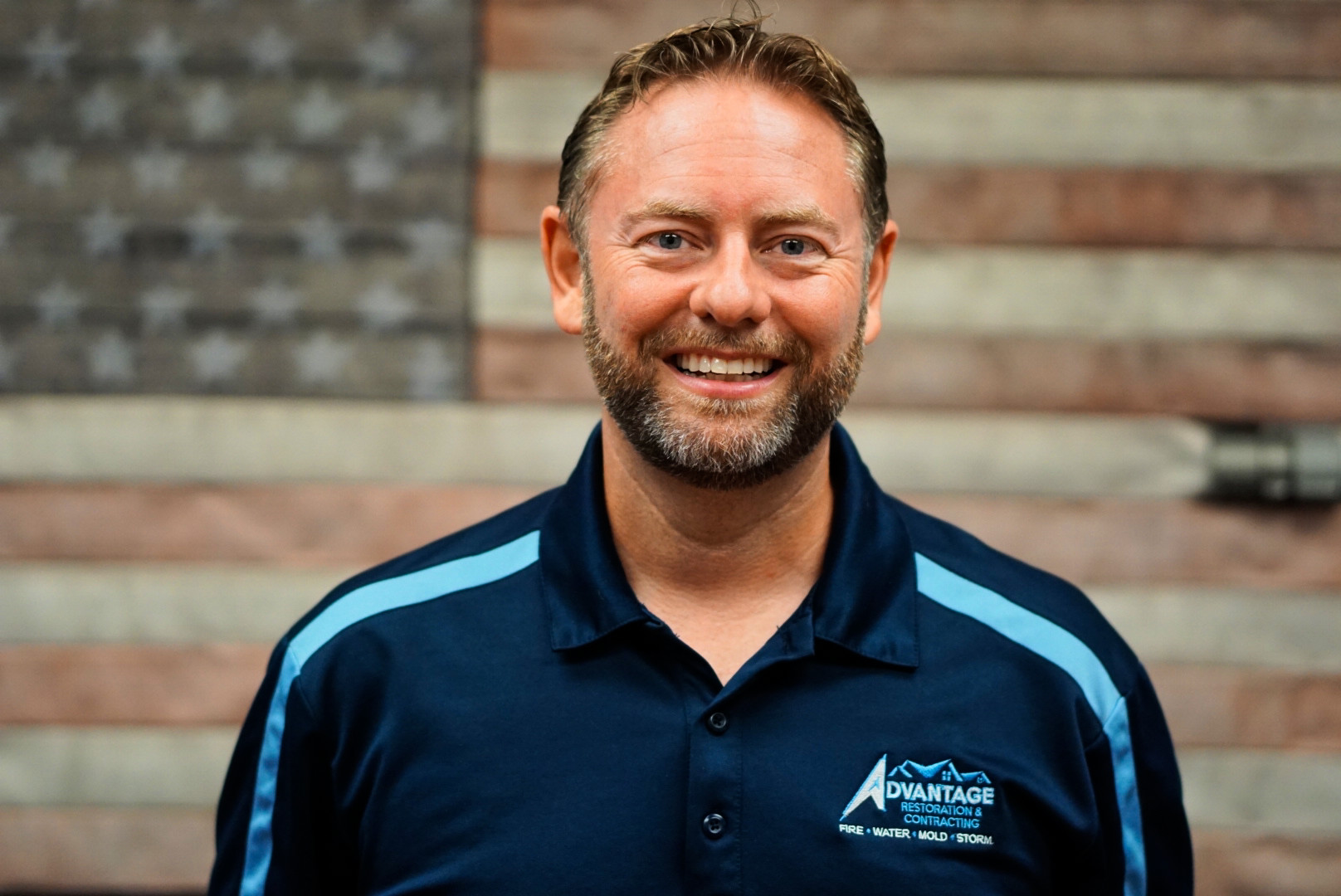 Marjorie Rainey
2022-10-19
My elderly parents had a water leak and flood issue. Advantage answered the phone when I called them late on a Sunday evening. I fully expected a machine to answer, but I got a live voice. They responded immediately. They had patience with my parents , answered their questions and we felt totally at ease with them working in their home. I would recommend in a heart beat!
Thomas Solarino
2022-10-11
Jason Jones with Advantage Restoration is an absolute expert in his trade and a true professional. Water damage and mold are very common in Florida. I never hesitate to refer Advantage Restoration when the need arises!
Jackie Fullerton
2022-10-11
I can't say enough about this company, they are top notch at what they do. Jason is always so professional and honest. We had to use them at our own home and the job was done in a timely matter and with great care.
Richard Vazquez
2022-10-11
I am an insurance agent and I have referred Advantage Restoration to many of my clients for water damage and mold remediation. I have received many happy phone calls from these clients thanking me for referring Advantage. Jason does a tremendous job of walking the customers through the insurance claims process and is familiar with all of the insurance companies and their claims adjusters. Advantage Restoration is the only remediation company that I would allow to work on my own house.
Victor "VICTOR/HVAC." Hvac
2022-10-11
Excellent company. Owner and stuff know exactly what they are doing.
Mike Patterson
2022-10-11
Jason is a true professional dealing with people on their worst days
This company is owned and operated by people who go above and beyond the call of duty. They are reliable, trustworthy, professional and compassionate. They come with open arms. You're treated you like one of their own with love and kindness and I would NEVER go anywhere else. I highly recommend Advantage Restoration and Contracting. They are dedicated to meeting all your needs.
This was easy. They were easy to work with and took care of our issue in the garage ceiling from the AC. We loved that they were on time. Would definitely recommend them.
Get Your Initial Assessment TODAY!