FIRE DAMAGE RESTORATION
When fire strikes, trust Advantage Restoration & Contracting to be there for you. 
FIRE damage restoration services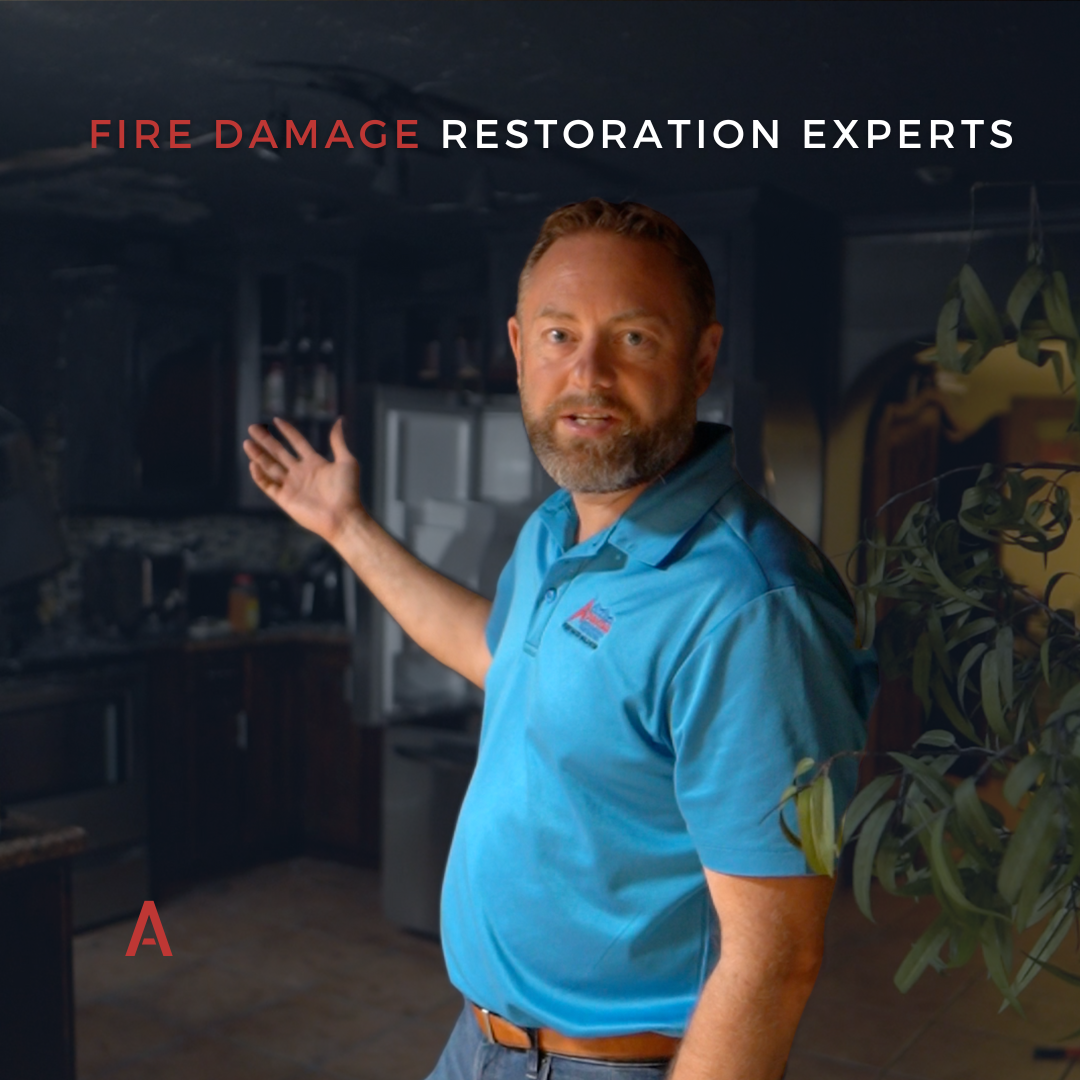 At Advantage Restoration & Contracting, we understand that experiencing a fire in your home or business can be one of the most devastating events anyone can go through. Not only does it pose significant risks to life and property, but it also leaves behind a trail of destruction that can be overwhelming to handle.
That's when you can count on us to be your turnkey restoration company to help you every step of the way.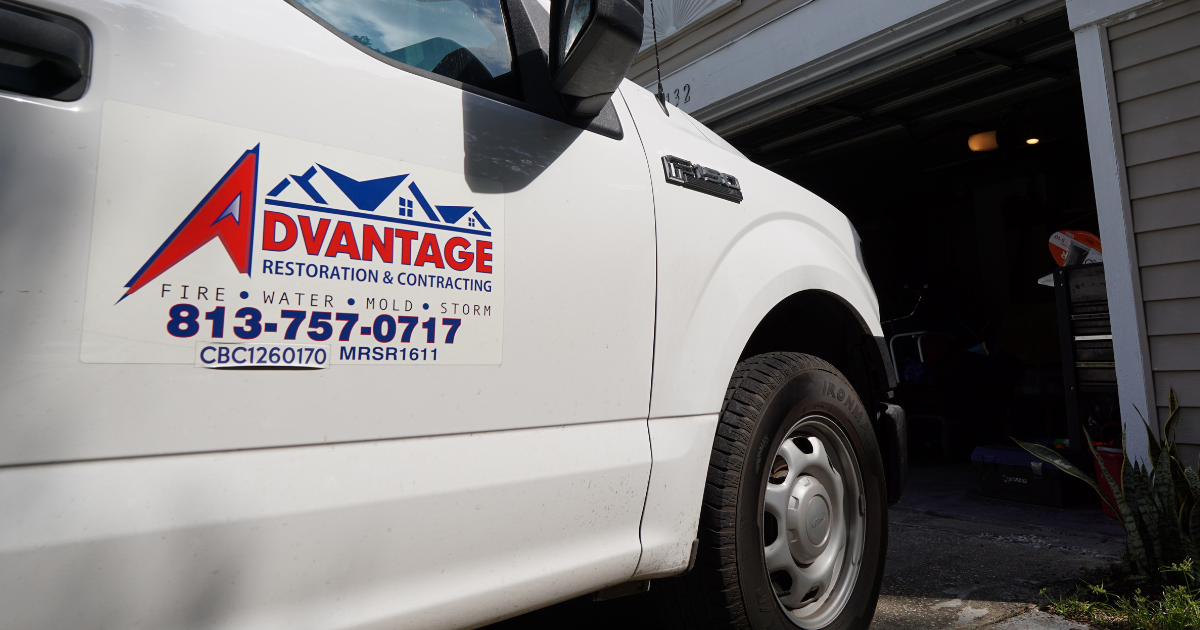 24/7 Emergency Response
Fires can strike at any time, leaving you with no time to waste. Our team of highly trained professionals is available 24/7 to respond swiftly to your emergency call. We understand the urgency of the situation, and our rapid response ensures that we can minimize further damage and start the restoration process as soon as possible.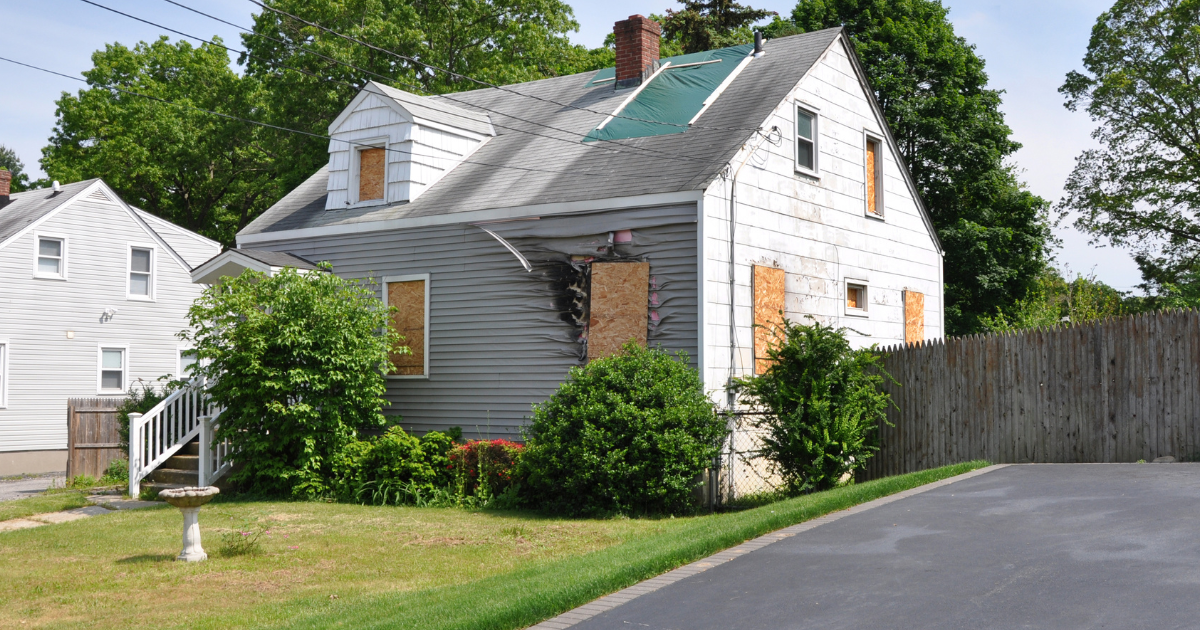 Board-up and Tarp Services
After a fire, your property may be exposed to the elements, leaving it vulnerable to additional damage. We provide board-up and tarping services to secure your property, preventing further issues like water damage and unauthorized access.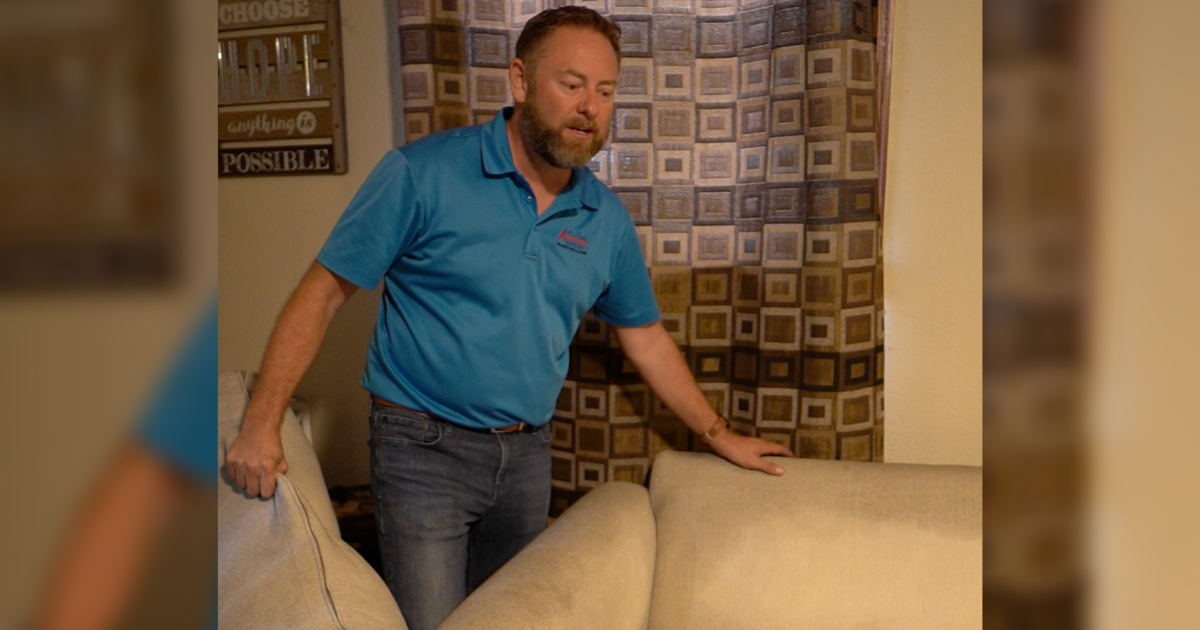 Structure and content cleaning
Whether it's minor damage or significant structural issues, our team has the expertise to handle all aspects of fire damage restoration. This also includes the delicate process of content cleaning and restoration, salvaging as much as possible and treating your possessions with care.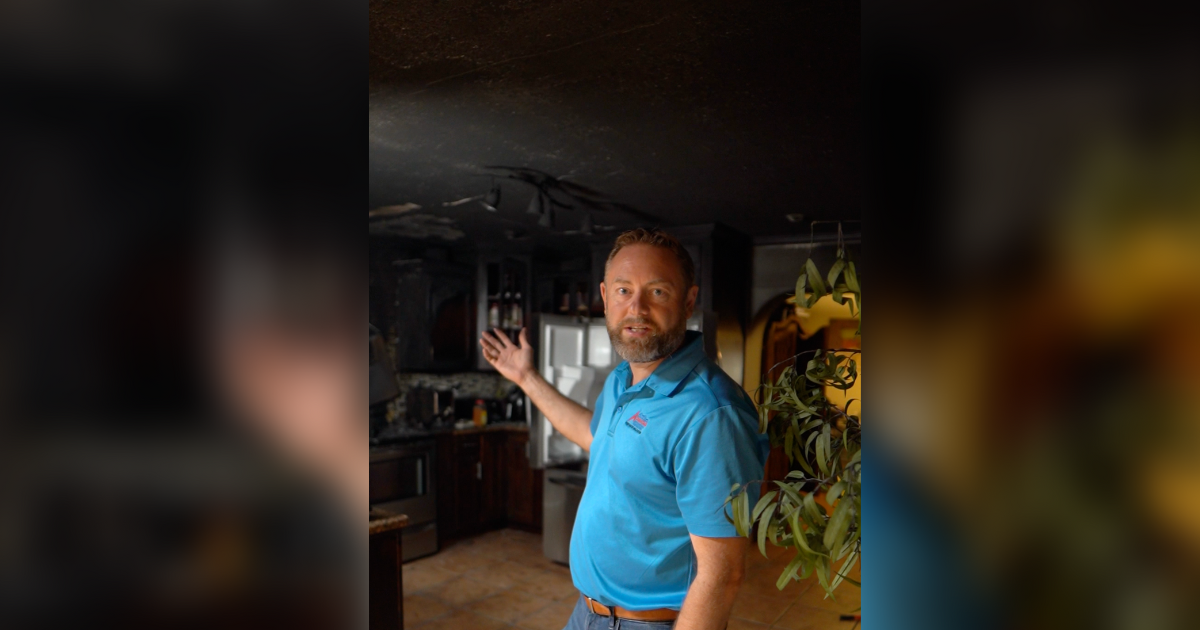 soot and smoke removal
Fires leave behind soot, smoke, and lingering odors that can be hazardous to health and extremely difficult to remove. Our specialized equipment and techniques enable us to thoroughly clean and deodorize affected areas, bringing your property back to a safe and habitable condition.
FIRE damage insurance process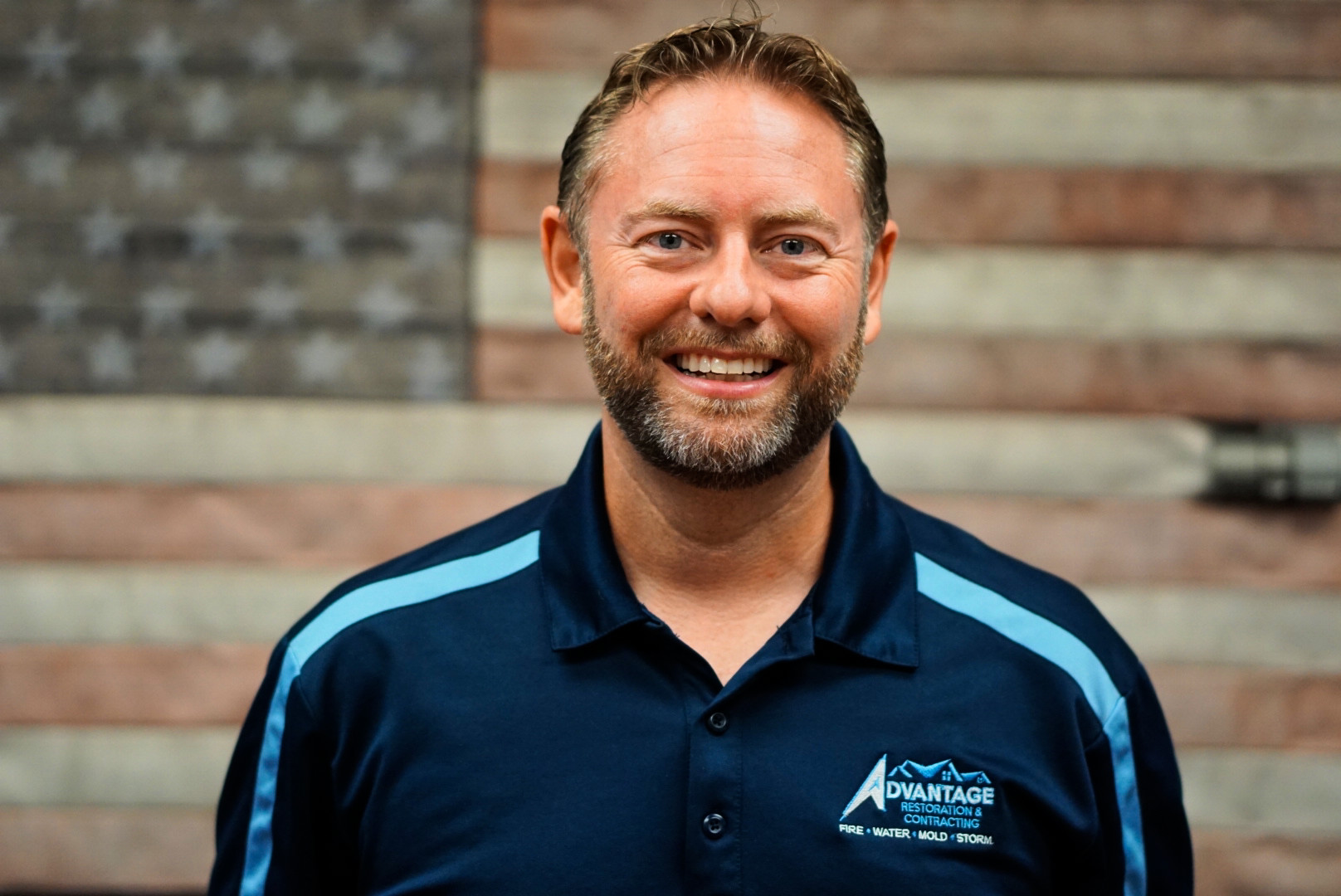 Helping you every step of the way
At Advantage we strive to assist our customer as much as possible with the claims process. We understand this is not something the customer deals with every day. If we know when the insurance adjuster is coming out to look at the damages, we do our best to be on-site to answer any questions.
Advantage also submits all requested paperwork to the insurance company, i.e. estimate, drying logs and photos. When the customer receives an estimate from the insurance company, our restoration business is tasked with making sure the customer understands the budget and that our work falls within the insurance estimate.
We highly suggest that you call us first, before filing the claim with your insurance provider. This might save you on additional expenses if the damage doesn't exceed the insurance deductible.
Once we are ready to begin work, we follow industry practices to tackle the water damage.
Marjorie Rainey
2022-10-19
My elderly parents had a water leak and flood issue. Advantage answered the phone when I called them late on a Sunday evening. I fully expected a machine to answer, but I got a live voice. They responded immediately. They had patience with my parents , answered their questions and we felt totally at ease with them working in their home. I would recommend in a heart beat!
Thomas Solarino
2022-10-11
Jason Jones with Advantage Restoration is an absolute expert in his trade and a true professional. Water damage and mold are very common in Florida. I never hesitate to refer Advantage Restoration when the need arises!
Jackie Fullerton
2022-10-11
I can't say enough about this company, they are top notch at what they do. Jason is always so professional and honest. We had to use them at our own home and the job was done in a timely matter and with great care.
Richard Vazquez
2022-10-11
I am an insurance agent and I have referred Advantage Restoration to many of my clients for water damage and mold remediation. I have received many happy phone calls from these clients thanking me for referring Advantage. Jason does a tremendous job of walking the customers through the insurance claims process and is familiar with all of the insurance companies and their claims adjusters. Advantage Restoration is the only remediation company that I would allow to work on my own house.
Victor "VICTOR/HVAC." Hvac
2022-10-11
Excellent company. Owner and stuff know exactly what they are doing.
Mike Patterson
2022-10-11
Jason is a true professional dealing with people on their worst days
This company is owned and operated by people who go above and beyond the call of duty. They are reliable, trustworthy, professional and compassionate. They come with open arms. You're treated you like one of their own with love and kindness and I would NEVER go anywhere else. I highly recommend Advantage Restoration and Contracting. They are dedicated to meeting all your needs.
This was easy. They were easy to work with and took care of our issue in the garage ceiling from the AC. We loved that they were on time. Would definitely recommend them.
Get Your Initial Assessment TODAY!