Emergency Restoration Services
Serving all of Hillsborough County and surrounding areas.
Water, fire and mold damage restoration company
If your home or business has been damaged by mold, water, or fire, you need the services of a local disaster restoration company. Advantage Restoration & Contracting specializes in mold remediation, water damage repair, and fire damage restoration.
We understand the unique challenges that come with each type of disaster, and we have the experience and expertise to get your property back to its pre-disaster condition.
We work quickly and efficiently to minimize the disruption to your life or business, and we provide superior customer service throughout the process.
Contact us today to schedule a consultation.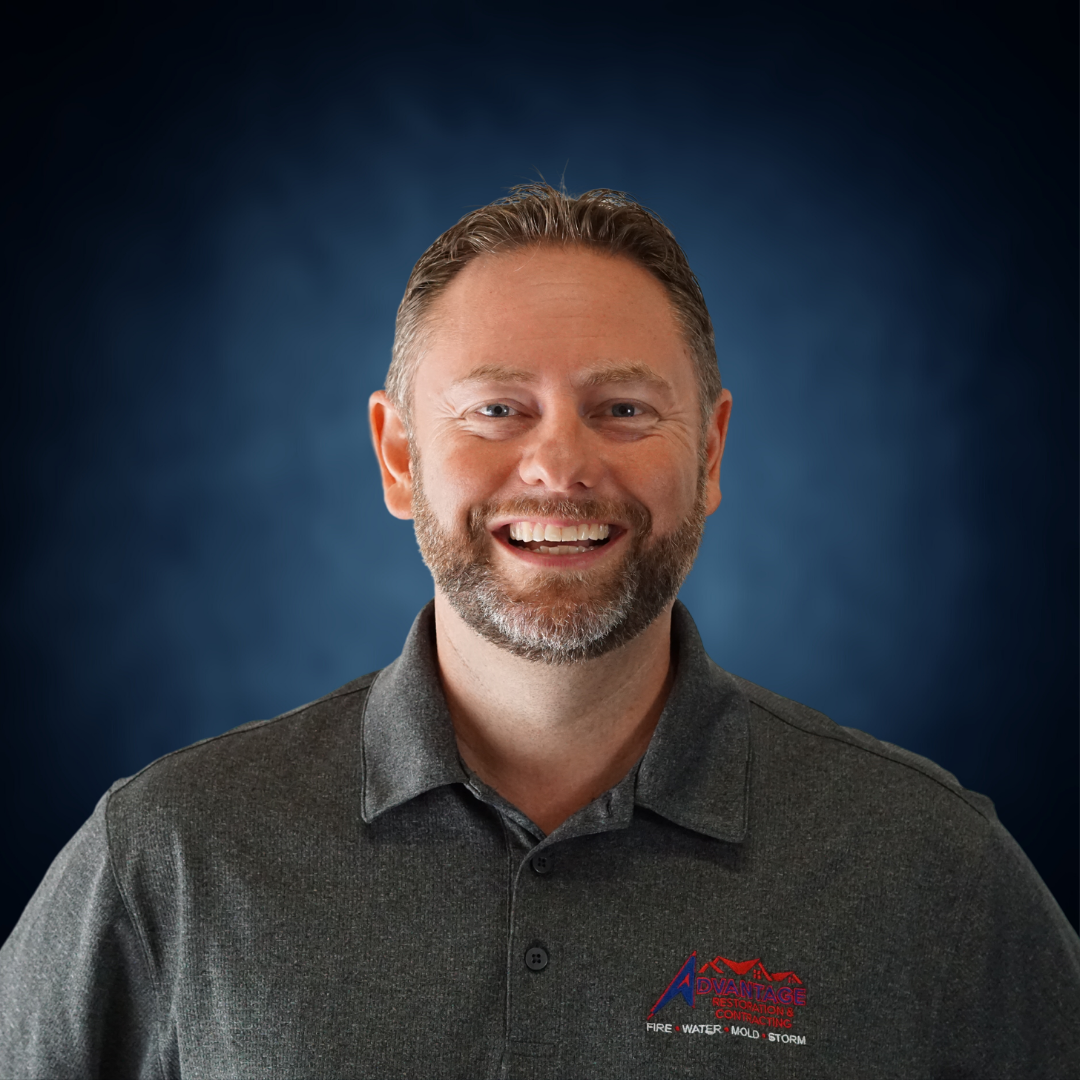 Meet our President
Jason Jones
Owner of Advantage Restoration and Contracting, which has served Hillsborough County for over 17 years.
He established Advantage after he and his wife Casey, moved to town from Indiana in 2005.
Ever since then, Advantage has completed over 3,500 projects by providing a turnkey service to residential homes and commercial properties affected by water, fire and mold damage.
Jason embraces community and is part of many different organizations such as the Chamber of Commerce, YMCA and High 5, Inc.
In the summer of 2022, Jason Jones was elected City Commisioner for Plant City and he has proudly been serving the small town he calls home since then. Read more about the new City Commisioner below.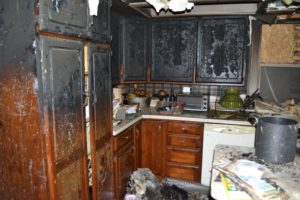 STRUCTURE & CONTENT CLEANING
CONTENT INVENTORY & EVALUATION
PACK OUT & SECURE CONTENT STORAGE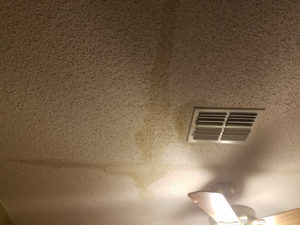 SEWAGE CONTAMINATION CLEANUP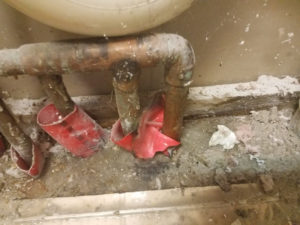 NEGATIVE AIR CHAMBER CONSTRUCTION
AIR SCRUBBER VIA FILTRATION
ENCAPSULATION & COMPLETE ABATEMENT
Florida's premier restoration company
Advantage Restoration & Contracting provides end-to-end restoration solutions to homes and businesses affected by water damage, fire damage, mold, storm, and other disasters. We constantly strive to simplify the restoration process using new and improved techniques allowing us to serve our customers more quickly and efficiently. You can trust the Advantage Team to deliver quality craftsmanship, attention to detail, and customer service that can't be beat!
Mold Remediation - Advantage Restoration & Contracting offers comprehensive mold remediation services to help ensure your property is safe and healthy. When Joe saw mold growing in his attic, he knew he needed professional help to get rid of the problem quickly...
Here's what our customers have to say about us:
Advantage always puts the needs and concerns of our customers first. We believe in going that extra mile to ensure happiness and peace of mind with your home and our service.
Advantage Restoration was the best! They quickly responded to our water damage. Stacy was always very helpful, friendly and professional every time we called. They did the work and walked us through the whole process with the insurance company. We would highly recommend them to anyone needing this kind of service. They meet our expectation above and beyond what we expected. 
Advantage Restoration did a fantastic job. You can put your trust in them. A sink leak caused mold damage in cabinets and carpet. Jason did a great job of determining how bad the mold damage was and his staff was terrific in providing reports and affidavits needed to give to insurance and mortgage companies. They did full service from mold remediation to remodeling. Jason also made sure I was happy with service. I highly recommend Advantage Restoration and Contracting.
We recently had a disaster happen to us and Advantage was there right away with equipment to remedy our situation. We couldn't recommend them enough. If you have a problem and don't know what to do, call Advantage and they will take care of everything, even the insurance companies if neccesary. I know if anything happens to us again, they're our first call.
We have used Advantage for issues with AC and all the way to the new flooring and baseboards in my house. Great customer service!
Advantage Restoration was there just moments after we called them.  They were highly recommended and have lived up to that standard. We would've been lost without their help and guidance.
Frequently Asked Questions
Get Your Initial Assessment TODAY!