give us a call
We'll get the details about where the water is coming from, if the leak has been fixed and which areas have been affected. Based on this phone assessment we'll be able to have a service crew act immediately! 
WATER DAMAGE ASSESSMENT
Once you call Advantage Restoration & Contracting for the water damage emergency, our crew will evaluate the damage, inspect the loss and take the immediate steps required to mitigate the damage by performing the water extraction services.
CALL US FIRST
We work hand-to-hand with the customers through the insurance claims process. Call us first before filing your claim so that we can help ensure if the damage exceeds the deductible. Advantage will also help owners identify all areas affected by the water damage for a full insurance assessment. 
The Water Damage Insurance Claims Process
At Advantage we strive to assist our customer as much as possible with the claims process. We understand this is not something the customer deals with every day. If we know when the insurance adjuster is coming out to look at the damages, we do our best to be on-site to answer any questions.
Advantage also submits all requested paperwork to the insurance company, i.e. estimate, drying logs and photos. When the customer receives an estimate from the insurance company, our restoration business is tasked with making sure the customer understands the budget and that our work falls within the insurance estimate.
We highly suggest that you call us first, before filing the claim with your insurance provider. This might save you on additional expenses if the damage doesn't exceed the insurance deductible.
Once we are ready to begin work, we follow industry practices to tackle the water damage.
Our Water Damage emergency Assessment Process
When we go out to a water damage job, we assess the areas that the customer states are affected. Advantage uses a moisture meter and other equipment to identify where there could be additional damage. This is important especially because water can seep under the wall into an adjacent room, and possibly cause damage to the drywall and cabinetry.
If the customer is unaware of the source of the damage, we will do our best to assist them in locating it or refer them to a leak detector. It's important to make sure the source has been located and properly fixed for timely drying purposes.
Water Damage Repair Process
Once we have done the assessment, we let the customer know what needs to be done in order to dry-out the affected area. This can include water extraction, removal of building materials such as carpet padding, carpet (if needed), flooring (if needed), baseboard and drywall.
Advantage Restoration & Contracting will leave fans in the area to assist in the drying of the affected areas. In addition, we'll also use a hygrometer to get the humidity readings in the affected area to make sure the humidity level is acceptable. If it is elevated, we will bring in dehumidifiers to get the moisture level down to prevent any microbial growth.
Our restoration team will go back daily to monitor the drying process using both a moisture meter and hygrometer to check drying. Most areas should be dry to industry standards in 3 days; however, this can vary depending on the extent of the damages.
Once the areas are dry, we remove all drying equipment and then we can assist with any repairs if needed.
Don't wait too long, water damage can quickly create bigger problems in your home or business. Call us today and together we can assist your through the claims process, extract any water, eliminate mold growth and get your property looking brand new!
Water Damage Restoration
The State of Florida is like one big flood zone comprised of rains, sinkholes, and humidity.  The American Insurance Association states water damage is the second most frequently filed claim for homeowners in America. Advantage Restoration & Contracting is ready to tackle your most difficult water damage problems. We work with all insurance carriers and can assist you when filing your claim.
Additional water damage services:
Sewage Contamination Cleanup
water damage emergency services
water damage emergency services
Water Damage Restoration
Water damage can be one of the most unexpected occurrences in your home or business. It doesn't always happen when there is a flood or bad weather. It can be caused by a leaking pipe, roof leak or malfunctioning of appliances. HVAC water damage is also typical if there is a clogged drain or frozen evaporator.
Although some of these issues can all be fixed within a couple of hours, water damage can affect the entire property. Below are some of the most common affected areas:
Flooded carpets
Roof (look for water stains on ceiling and roof leaks)
Bathrooms
Floorboards and walls
Experience a Flood in Your Home? Here is What to Do
First, you want to turn off your water shutoff valve. This will cutoff the entire water supply to the house. The shut off valve is typically located on the perimeter of your house by an outside wall.
Once you have stopped the flow of water from going into your house, you should turn off all electricity. Do this prior to entering the home by turning off the breaker.
Based on your assessment of the property, we highly suggest giving a restoration contractor a call. Advantage Restoration & Contracting has over 15 years of experience in the restoration industry and can be a turn-key restoration company for all the damage caused by water, fire or mold.
If you're tackling the water damage in your property, make sure to wear protective clothes and beware of exposed electrical wires. For more details on how to navigate through the water damage cleanup, make sure to click here.
Water Damage and Mold Growth
Mold takes 48-72 hours to grow in the right environment. Advantage Restoration extracts the water immediately and performs an anti-microbial treatment preventing mold growth. 
Due to the risks of mold and flood damage you might encounter, it's crucial to give an emergency restoration company like Advantage Restoration & Contracting a call. In most scenarios the water damage company will work with the customer and insurance provider to ensure all areas affected by the water damage are covered. Fore more mold remediation services, check out our mold mitigation services.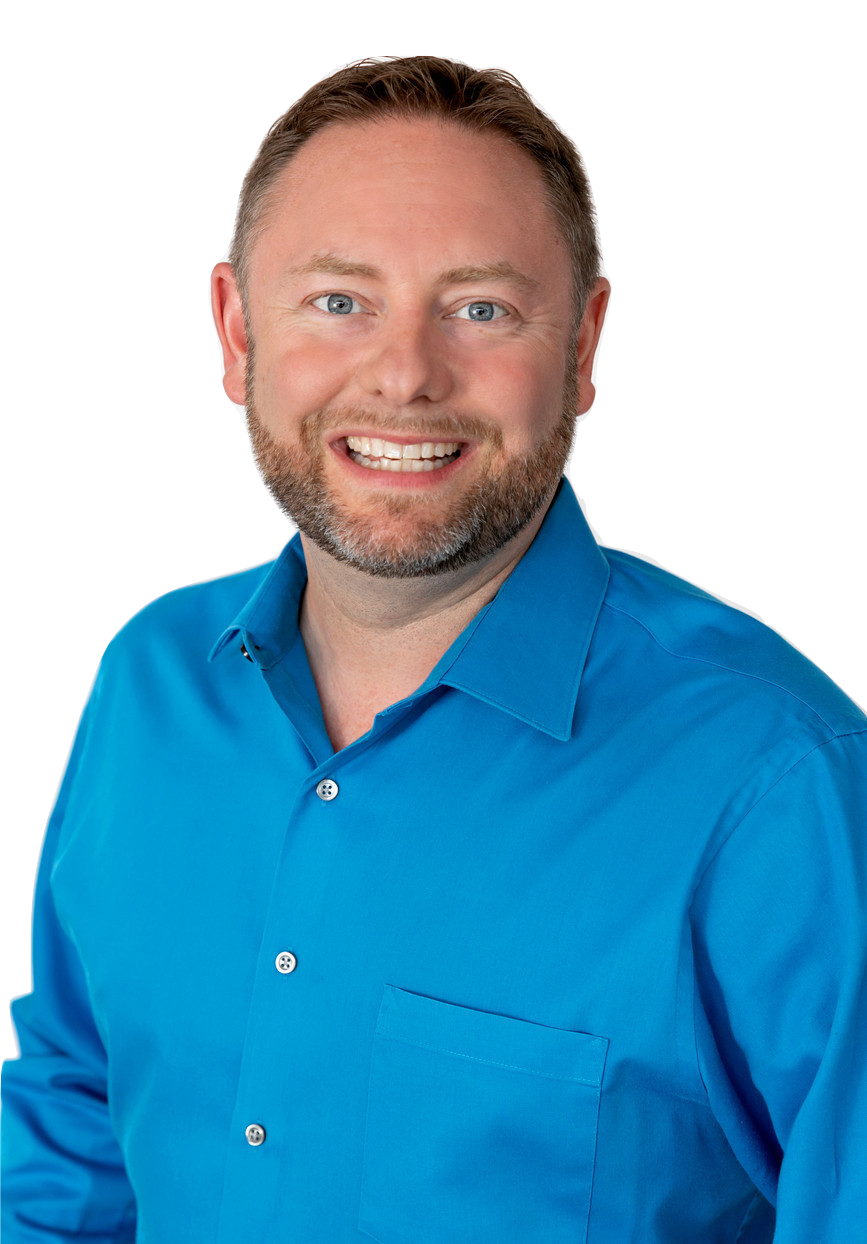 Our president: Jason jones
We are a family owned restoration business with over 15 years of experience. Jason Jones is an active leader in the community and is usually the first point of contact with every customer who is faced with water damage.
"Restoration is our family business, so I started in grade school, through high school, college and then after college, I ran the business," said Jones. "I learned this industry from the inside out and get a lot of business based on my expertise and knowledge and the ability to work with insurance companies."
Get Your Initial Assessment TODAY!